With the power of education, Sunbeams is successfully transforming the lives of students across Pakistan.
Over the years, Sunbeams has successfully executed a modern education system in small towns of Pakistan where there were no educational institutions before. We have integrated awareness programs with our educational facilities to spread educational awareness and support communities in many ways. We also have many happy clients that are benefiting from our management services where we are providing excellent educational facilities to the children.

Students
Teachers
Schools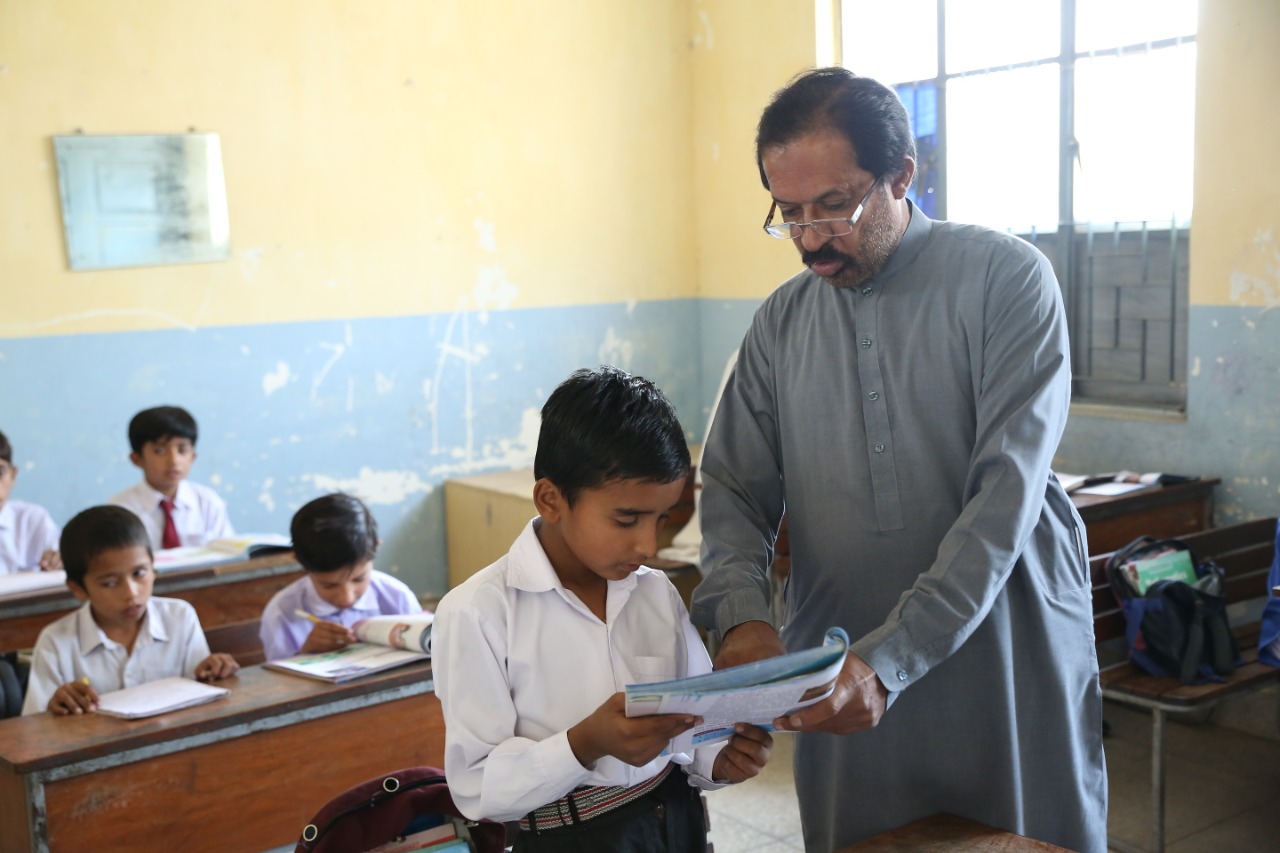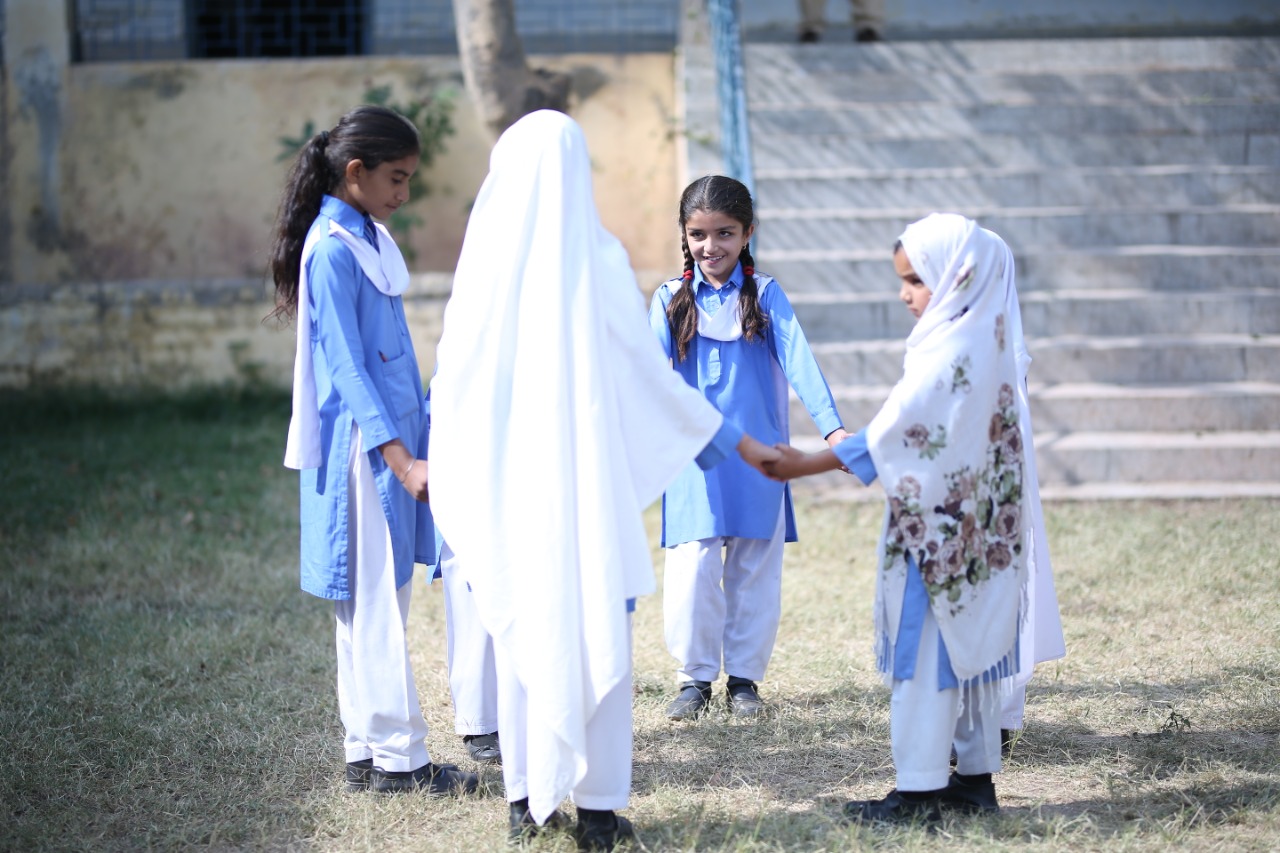 IMSB (I-V) Dhoke Lubana is one of the 5 schools adopted by Sunbeams. The school initially had only a few students due to its difficult to reach location. There was also a lack of teachers, and mistrust between the community and Government institutions.
Since April 2019, the Sunbeams team has worked tirelessly to transform this branch with the help of its School Management Service. By the grace of ALLAH and our consistent efforts, the number of students has now been doubled.
Islamabad Model School for Boys (I-V), Shah Allah Ditta
Islamabad Model School for Boys (I-V), Shah Allah Ditta had 122 students and 7 teachers. It posted a very poor result in the Class 5 external FDE exam in April 2019: a shocking 9% of students passed, while 91% of students failed.
Again, the Sunbeams team went to work. We provided teachers and training, conducted a summer camp for weak learners, conducted regular student assessment,s and monitored the school regularly. In April 2020, the same school posted a Board exam result of 100%.
So many children's lives transformed, through the power of quality education!