Our journey of providing quality education to every child and transform the future of Pakistan.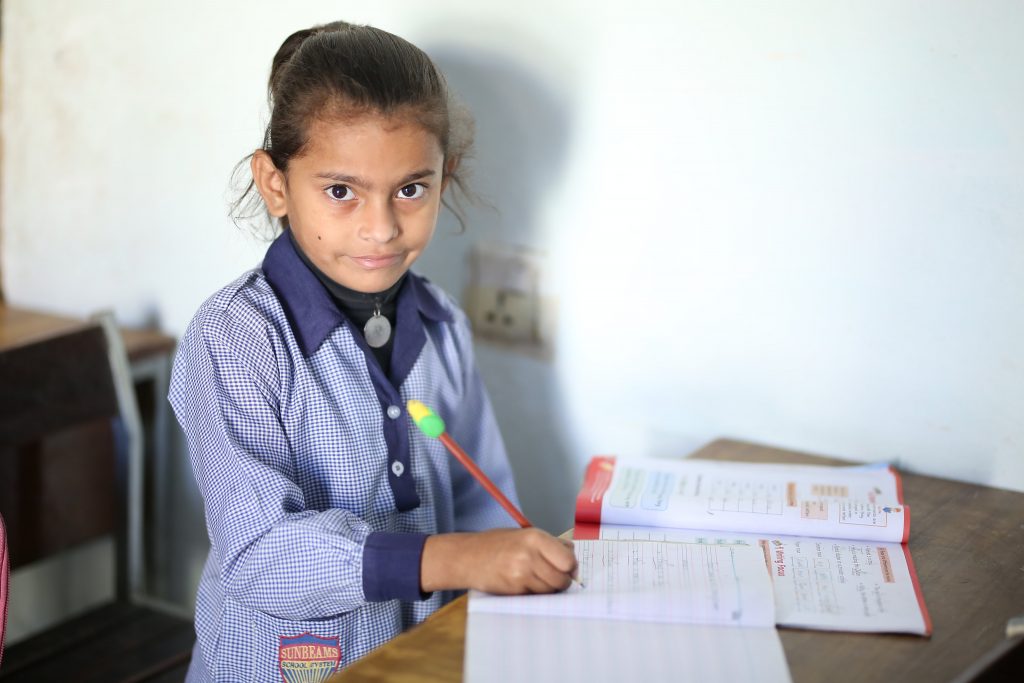 Our mission is to develop low-cost model schools that deliver high-quality education.
At Sunbeams, we are striving to educate every child in rural and peri-urban areas. Our innovative curriculum accompanied by exciting co-curricular activities, interactive sessions, and a tracking system allows students to flourish; mentally and physically. Through our innovative sliding fee structure, our schools become financially sustainable within 2 to 3 years.
JOIN HANDS WITH US FOR 100% LITERACY
A school in every village, and every child in school.
Help Sunbeams realize this goal.