Meet Some Members of Our Team!
Sunbeams School System is fortunate enough to have as its team members committed and qualified professionals who have vast experience in the field of education. Our esteemed board of directors and our senior management team provide expert guidence to steer the ship of sunbeam. Our expert team of teachers makes sure that they transform the children's life by giving them the knowledge, skills, and confidence to reach their full potential and secure their future.
Meet Some Members of Our Team!
I started Sunbeams organisation with the vision to provide quality education to every child, especially in rural areas of Pakistan. We have come far along and have built Sunbeams schools that are not only providing education but also striving for the overall betterment of the community. I pray that Sunbeams continue this work, with your support, to change the future of Pakistan.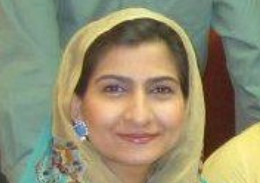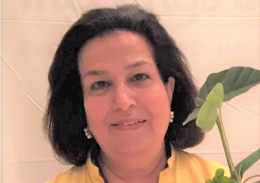 Sunbeams has an illustrious team of 50 specialized personnel working in the departments of School Management, Academics & Training, HR, Admin, IT, Accounts, Community Development, Clean & Green, and Marketing/Fundraising.