Spreading the light of learning
to

each and every child in Pakistan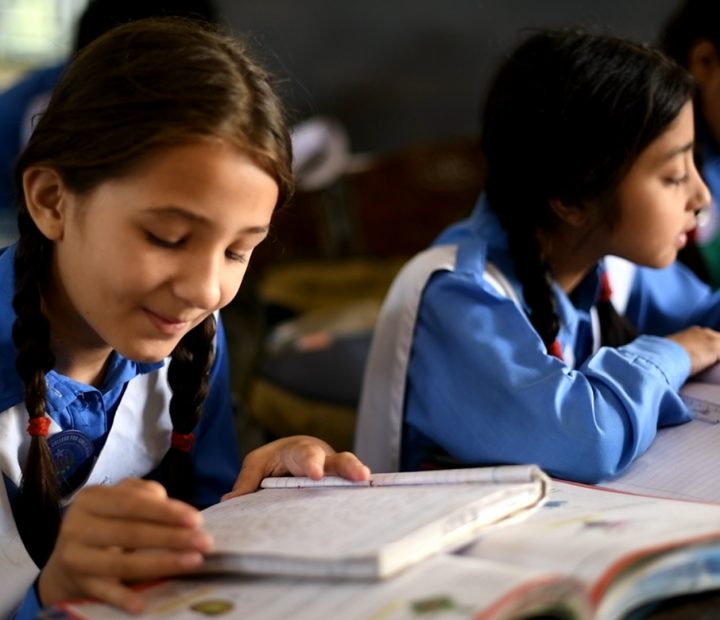 Developing a
low-cost model that delivers

a high-quality education
Your support can help put


a smile on a child's face
Sunbeams is an exciting new model of quality education for all.
A staggering 22.8 million children in Pakistan can't afford to go to school. That is why Sunbeams is committed to giving the right of education to every child in our country. Sunbeams establishes schools for underprivileged children throughout Pakistan. We are focused on providing quality education at a low cost to students from rural and peri-urban areas.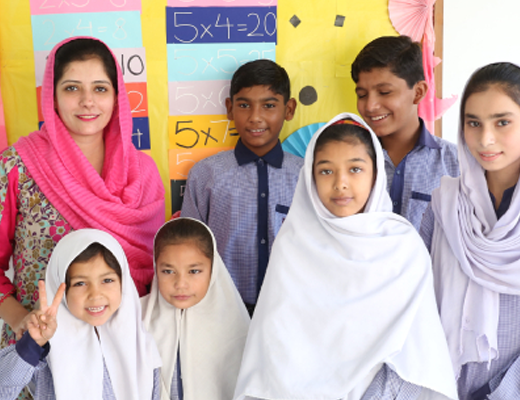 In May 2014, a group of educationists joined hands to transform the education system of Pakistan, aiming to make quality education accessible to every child in the country. The first flagship school opened its doors on 14 August 2014, in Hunjerwal Village on the outskirts of Lahore. It was a runaway success! (Masha Allah) More and more branches were subsequently opened in different locations, with the support of our generous donors.
Sunbeams has made it possible to educate students from varying financial backgrounds under one roof —  thus enhancing educational equality and working towards a uniform education system. We feel we are changing the face of education in Pakistan!
Join hands with us for an enlightened Pakistan
Let's provide more schools in villages, so that these children can grow up to become the enlightened future generation of Pakistan.

Students
Teachers
Schools
At Sunbeams, providing a quality educational program is our top priority. A focus on student learning, teacher training, and standardized student assessment create an essential blend that fosters an environment where every child can learn and succeed!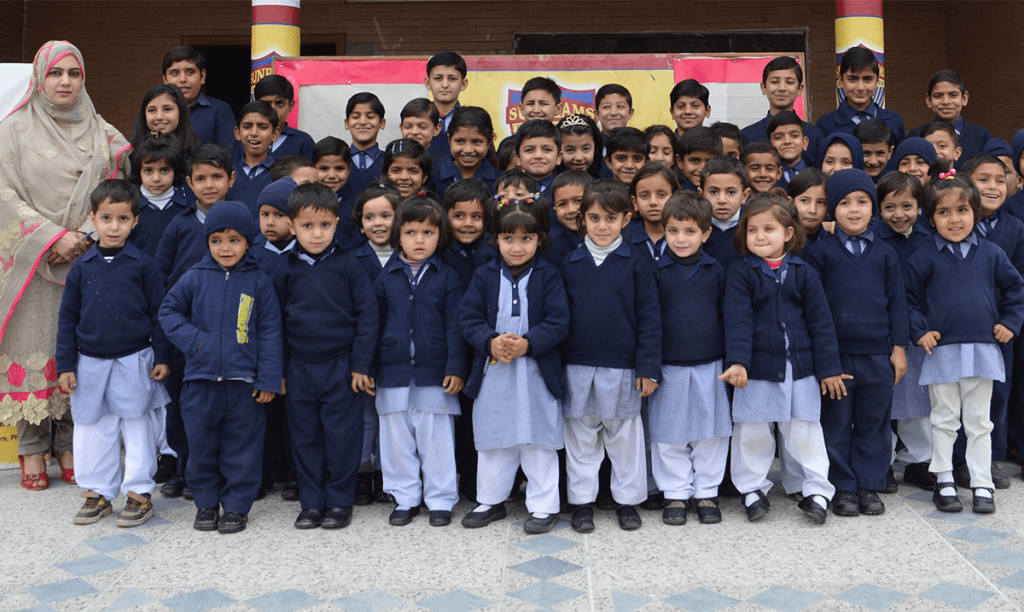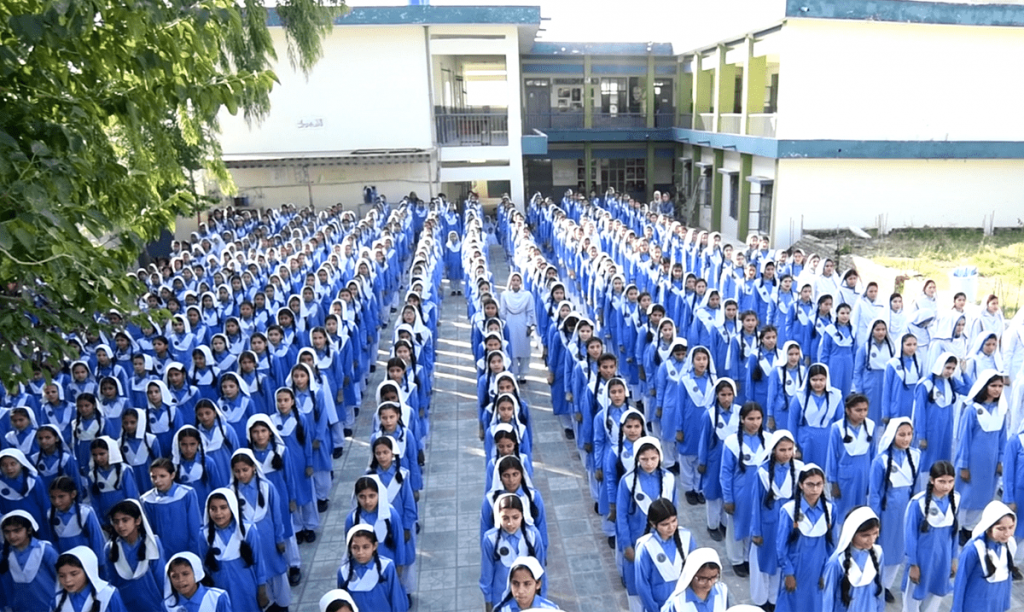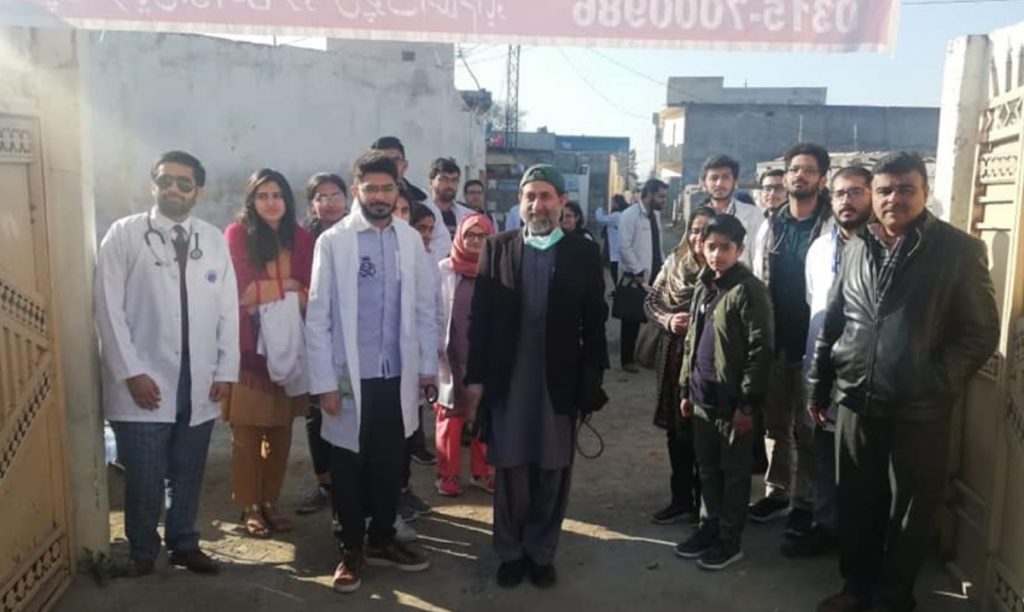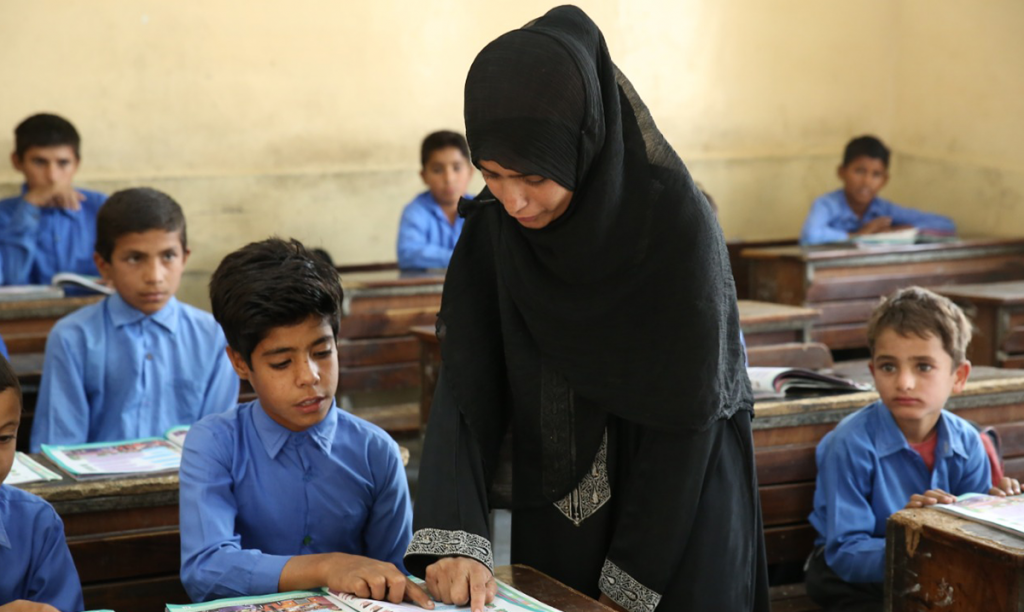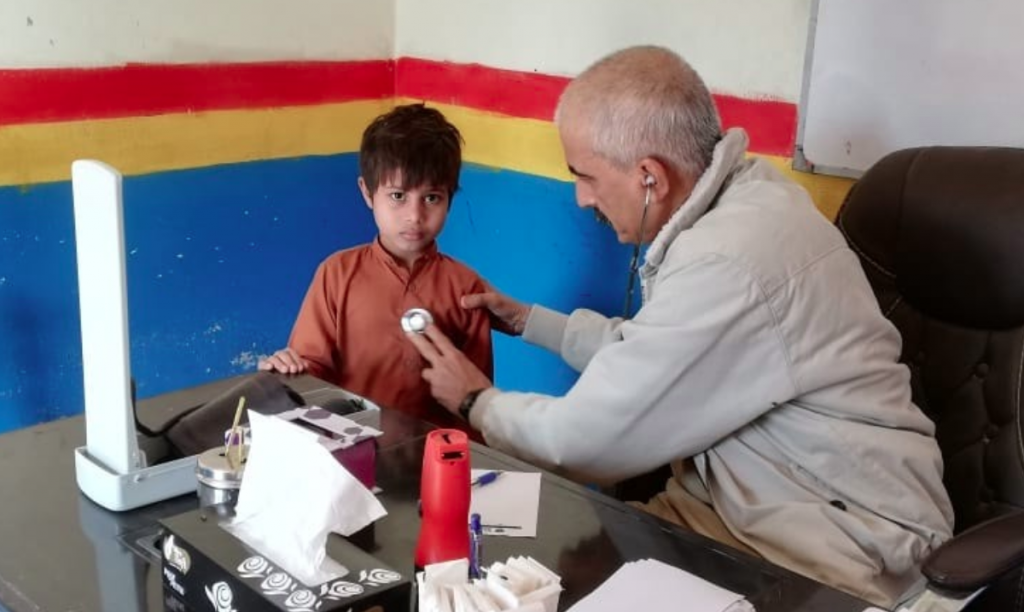 Community Development Program
Sunbeams schools provide us a window to the rural community of Pakistan. We conduct community welfare programs and host events to be a helpful and active part of that community. This helps Sunbeams to establish goodwill for our schools as well. Our community outreach programs include education and health awareness campaigns, enrollment drives, free medical camps, clean-up operations, plantation drives, technical and vocational training, and micro-credit schemes to help disadvantaged people make a decent living. 
The Pakistan 100 for 100 Program is a campaign to achieve 100% literacy in Pakistan by the time the country turns 100 years old. For this, we need the active support and collaboration of our donors and partners. Let's make sure we reach 100% literacy by 2047!