We strive to reform the community!
Helping the community in every way
Sunbeams schools provide us a window to the rural community of Pakistan. We conduct community welfare programs and host events to be a helpful and active part of that community. This helps Sunbeams to establish goodwill for our schools as well.
Sunbeams conducts awareness campaigns as a part of our community program. We communicate with the locals to promote health and education in the area. The school events are a great way to invite students and parents and convey positive messages. Our school staff actively participates in these awareness campaigns by hanging banners and posters in the neighborhood. They also go door-to-door to encourage parents to send their children to school.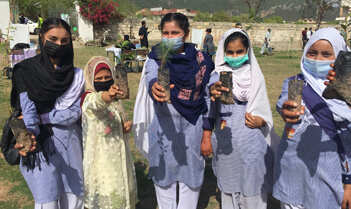 As part of our awareness program, we offer compensation to the parents who can't afford to send their children to school due to financial constraints. 
Our monthly parent-teacher meetings are also a great way to educate and interact with parents.

Join hands with us for community betterment
Let's build more Sunbeams schools, run effective awareness campaigns, and conduct medical camps to help the whole community.
To help our community and promote health, we offer free medical camps each year. The schools are transformed into medical centers for a day where doctors from cities are invited to examine the patients and spread health awareness. Approximately 300 patients are evaluated in a single medical camp.
We are thankful to all the organizations that partner with us to deliver these medical camps which are truly a 'gift to the community'.
Pakistan needs a cleanup! We are happy to do our bit, firstly by educating our children not to litter and follow basic norms of cleanliness, hygiene and civic sense in the schools; and secondly, by encouraging children to take these values back to their homes and communities. We conduct annual events such as plantation drives, Plant-a-Seed activities, Green Cycling Rally and Green Walk. These activities have led to increased awareness and a visible change in the communities around our schools.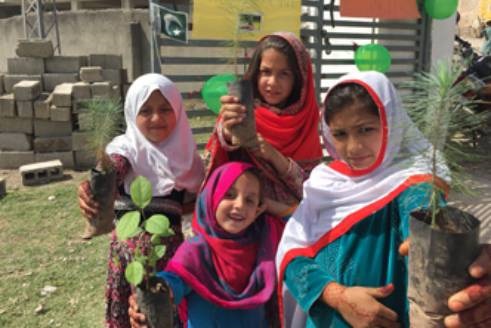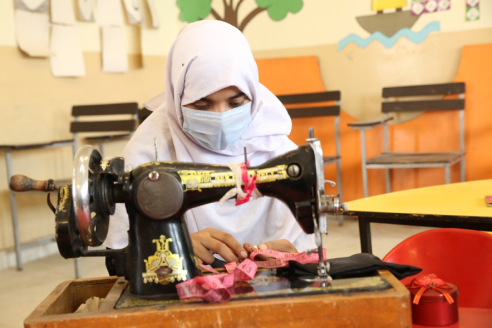 Technical and Vocational Training
Sunbeams offers special skills-based classes for unemployed youth (both men and women) living in the vicinity of our schools.
The skills-based courses are an excellent way for youth to learn marketable skills and start earning a respectable income. Topics offered are Stitching & Embroidery, Computers, Kitchen Gardening and Ecotourism.
We also connect skilled students with market opportunities, so as to facilitate them to find buyers for their products and services. We hope that we can empower individuals to change their lives for the better!
Social Internship Program
Sunbeams runs an exciting internship program where students from top schools, colleges and universities of Pakistan volunteer in Sunbeams schools. Interns conduct a range of activities such as fundraising, marketing, event management, school rehabilitation and décor, and teaching. The Sunbeams Social Internship Program runs year-round and 100 interns are engaged and inducted in each cohort. This is a wonderful way for these young people to give back to their community!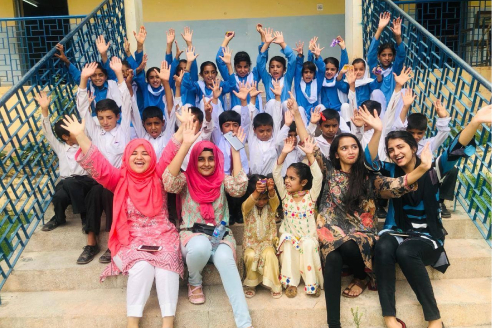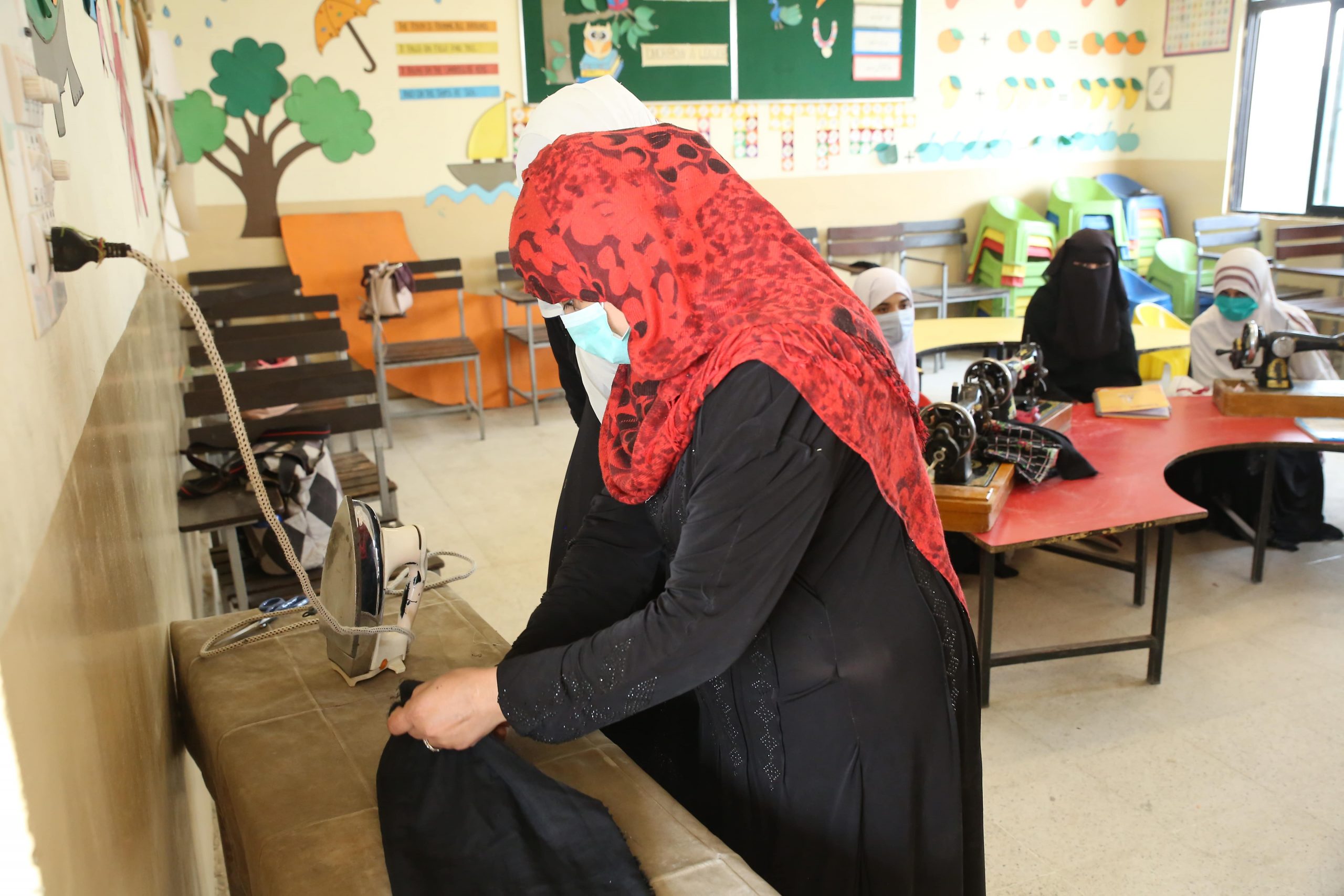 In villages and rural areas, it's a common practice to offer loans with a massive interest. This has bound many communities in debt. To provide a solution, Sunbeams has successfully launched a micro-credit program in which deserving youth and women are empowered by providing loans with 0% interest.
The borrower repays the loan by giving 1000 rupees each month to Sunbeams from its earned profit until the loan is repaid. We have helped many individuals start their businesses like school canteens and bike repair shops so that they can support their families financially. We are looking forward to helping more people start their business ventures in a respected way!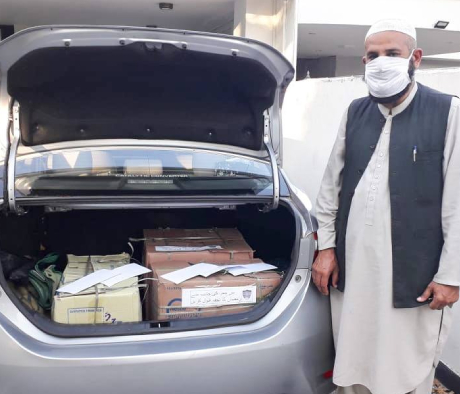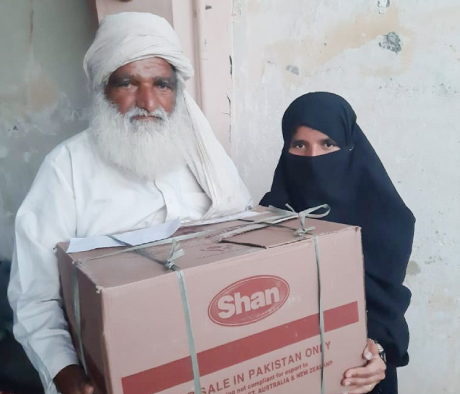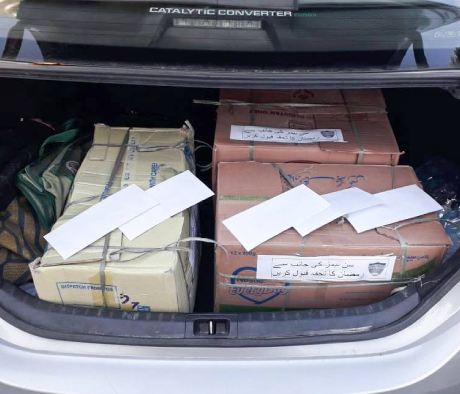 Sunbeams School System is not only strictly adhering to Covid SoPs for countering the pandemic but also providing full support to those affected.
We have implemented SoPs in all our schools to ensure the safety of our students and staff. Other than that, our welfare program extends to the families who got affected during the pandemic. We are providing rations and financial support to the people affected by Coronavirus within the neighborhoods where our schools are located, in all 7 districts. We will continue fighting the pandemic in all aspects to support our communities.