Help fulfill their
dreams with your Zakat
#GiveThisRamadan
Donate to educate the children of Pakistan !
Donate your Zakat in the last Ashra of Ramadan to bring a smile on these innocent children's faces.
Our aim is to educate 10,000 out-of-school children in Ramadan and help them celebrate this Eid al-Fitr with zest & happiness.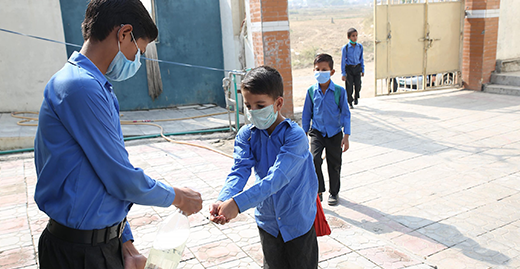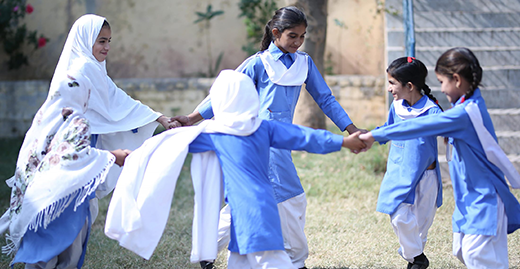 Sponsor a Child
Rs. 1,000/month
Sponsor a Class
Rs. 25,000/month
Sponsor a School Kit
Rs. 3,000 (One Time)

Sponsor a School
Rs. 100,000/month or Rs. 25 Lac (One Time)
Donate any amount
Donate Via Bank Transfer or Deposit
You can make a bank transfer, or visit any branch of Askari Bank and deposit your donation directly in the Sunbeams account.
After making your donation, please email us the deposit slip or screenshot of your payment to sunbeamsschools@gmail.com so we can acknowledge your donation. Make cheque payable to: Sunbeams
Donate Via Cash or Cheque
You can drop/courier the cheque or cash to:
*As offices might be closed due to COVID-19, please coordinate with us in advance at 0346-4552736. We will ensure that someone is available to receive your donation.
Pay via Jazz Cash or Easypaisa
You can also walk into any TCS office nation-wide, and deposit your cash donation at the counter. Just quote the Sunbeams Kuickpay reference number: 00580.
To have your donation picked up from your home or office, call us at 0346-4552736! (major cities only)
Donate Items of School Use
If you would like to donate any new/used items for use in the schools, please refer to the list of commonly-needed items below and Contact Us to arrange it. Thank you!